---

---


Ingår i NewFormat AB portal


---

iC3D - Dynamic Backgrounds
inplacering i realtid av 3D-förpackningsmodeller i 2D-fotobilder.
---
---
Dynamic Backgrounds i iC3D

Ihopfogning i realtid av 2D-foton med 3D-modeller

Exempel:
Inplacering av virtuell hyllklar 3D-förpackningsmodell i virtuell butiksmiljö
Skapa 3D-förpackning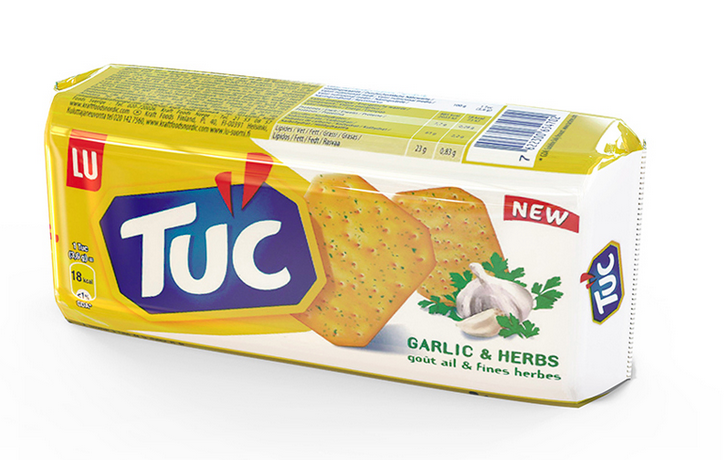 Placera 3D-modellen i hyllklar 3D-sekundärförpackning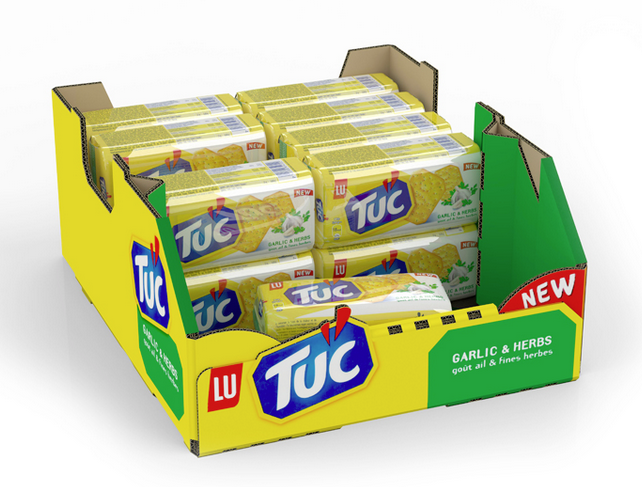 Importera 2D-foto av butikshylla till iC3D
Markera utsnitt i 2D-foto där 3D-förpackningens skall placeras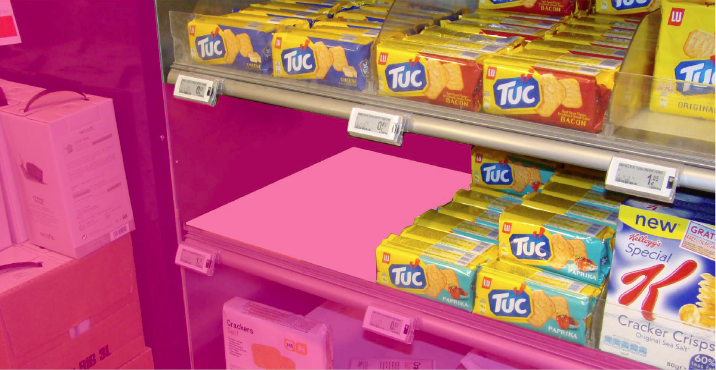 Perspektivanpassning av 3D-modell till 2D-fotobakgrundsperspektiv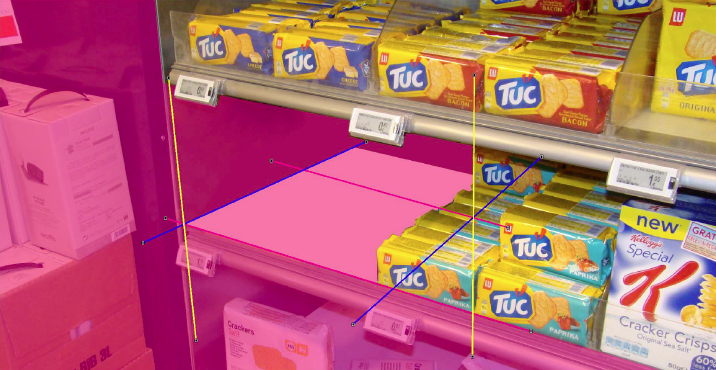 Placera in 3D-modellen i butikshyllan/2D-fotot och lägg på
omgivningsskuggor/skuggeffekter på den inplacerade 3D-modellen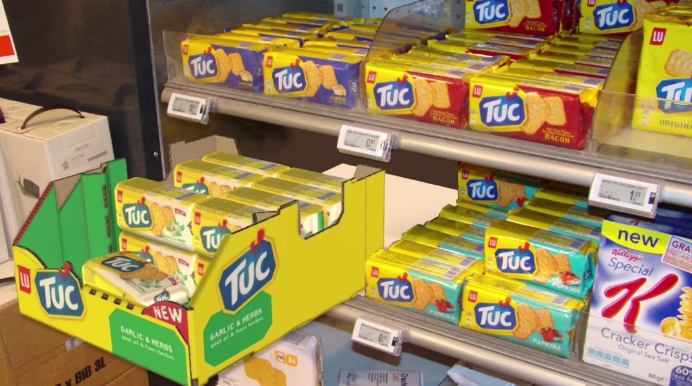 Varuhylla i virtuell butiksmiljö

Stäng fönster


---
För mer information kontakta NewFormat
---
NewFormat AB
Smörblommegränd 14, SE-165 72 Hässelby (Stockholm), Sweden
tel:+46 (0)70 631 53 01
All content © copyright 2008-2023 NewFormat AB. All rights reserved.
All product names, trademarks and registered trademarks
are property of their respective owners.
---