callas pdfGoHTML is used for fast validation of
compliance of PDF files to the ISO PDF/UA standard
for universally accessible PDF documents and forms.

callas pdfGoHTML is a free plug-in to Adobe® Acrobat DC
(Standard + Pro, not Acrobat Reader).

"Univeral accessibility" means that digital PDF documents
and forms should be made accessible for individuals with
disabilities who rely on assistive technology.

callas pdfGoHTML tests the PDF-document's sensible
reading order, correct tag usage, appropriate alternative text
and other semantic elements.

This makes callas pdfGoHTML 2.x an indispensable companion
for all creators of accessible tagged PDFs, particularly those
that need to meet the PDF/UA standard.




callas pdfGoHTML immediately indicates if
the PDF document is tagged or not: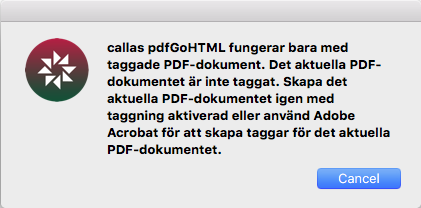 "The current PDF document is not tagged"
Action: Recreate the PDF document with tags
One simple click on the plug-in button converts the tagged PDF *)
into HTML that is opened in the default browser.

When opening a PDF file, callas pdfGoHTML immediately
indicates whether or not the file is tagged.

The user can then choose how the finished HTML document should be
displayed on the computer screen to fit the selected browser to show
the document's tagging structure and improve the reading experience.

The document can be made more accessible by viewing it
with inverted text and by customizing the screen content for
individuals with impaired vision and dyslexia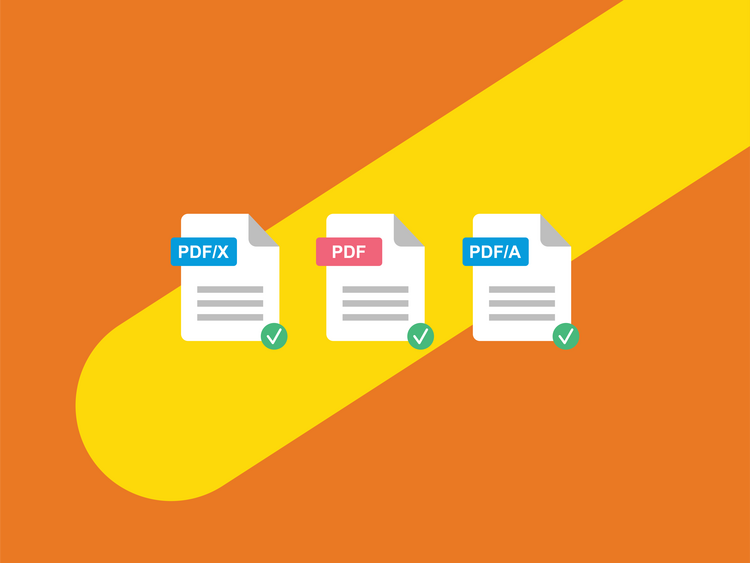 For those who need to evaluate the tagging quality of
a PDF file, the 'structure tags' view in the exported HTML
provides a very quick, intuitive quality analysis tool
that shows where the tagging structure of a tagged PDF
needs improvement.

The focus in this context is on an intuitive color-coded
representation of the structure of the file content,
an ideal complement to the tag tree visualization in
Acrobat Pro which can often be difficult to read.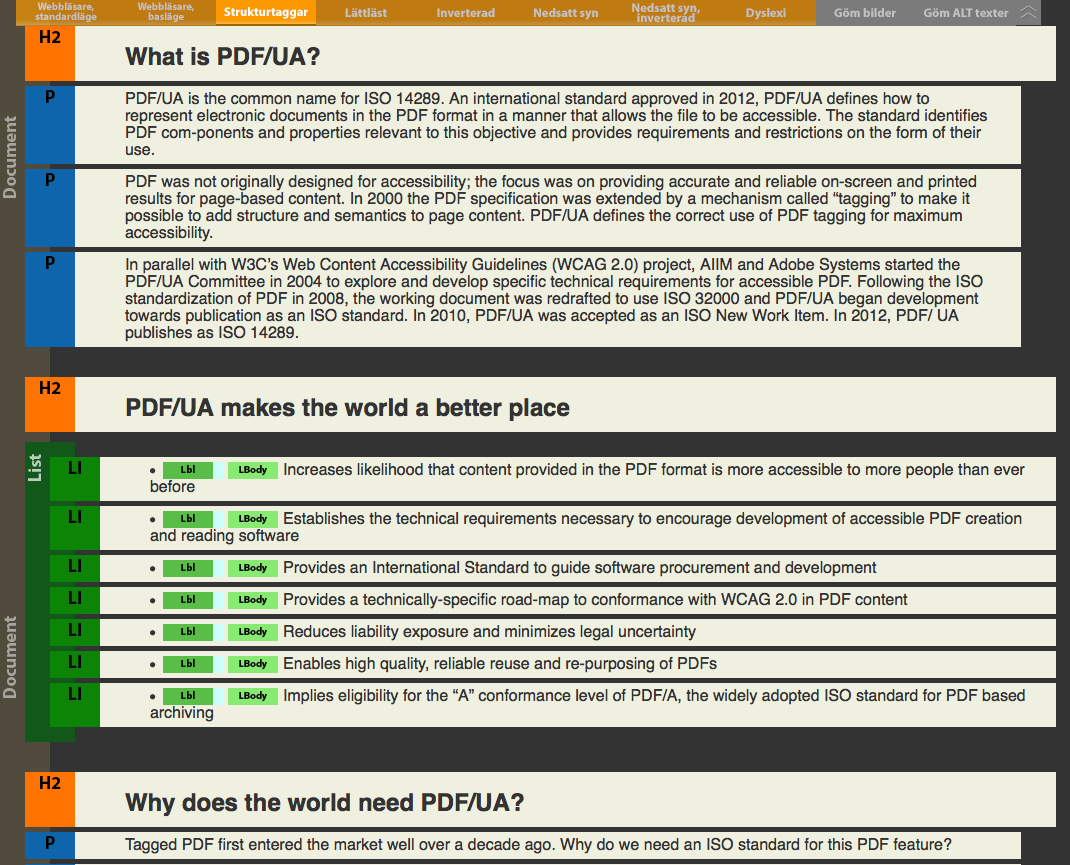 Click picture to view structure tags of tagged PDF document
callas pdfGoHTML will substantially speed up the creation and
evaluation of tagged PDFs, and ensures a much higher degree of
usability of tagged PDF files.

As a result, quality control for tagged PDFs becomes a much
faster process, and tagging problems can be identified and
resolved extremely quickly.




System Requirements

Acrobat 9, 10, 11 or DC (Standard + Pro, not Acrobat Reader).


Mac: macOS (Intel) and macOS ARM/M1/M2,
version 10.7 or newer, 64-bit-compliant
(since long there is no 32-bit Adobe Acrobat for macOS).


Windows:
Windows 10 / 11.
The installer contains both 32-bit and 64bit support.
The 64-bit support for Windows was added in March 2022.
No matter which Windows version you use,
the version matching your installed version of
Acrobat (32 or 64 bit) will be installed.
---
callas pdfGoHTML
Webinar/Video Recordings, Tutorials, Demonstrations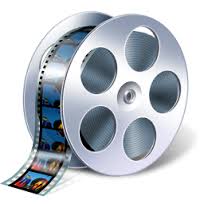 Video Demonstrations of callas pdfGoHTML - Popup-window
callas pdfGoHTML - Tutorials
Reserve online-demonstration of callas pdfGoHTML
Podcasts
CHAX Chat Accessibility Podcast Episode 1
- Accessibility Unraveled by Dax Castro and Chad Chelius:

- DaxCastro:
"What are your favourite digital accessibility tools?"

- Chad Chelius:
"Top of the list is callas pdfGoHTML for Windows and macOS.
It is fantastic! And it is for free!"




CHAX Chat Accessibility Podcast on Multiple Languages for Screen Readers
- Accessibility Unraveled by Dax Castro and Chad Chelius:

callas pdfGoHTML can be used to display
the internal technical structure of a PDF file as a web page.

21:08 minutes into the podcast:

- Chad Chelius:
"...for testing of a document, we use
the callas pdfGoHTML plugin
to render the PDF as a web page."

"Because it is a very easy way to evaluate
your order, your structure, your content..."

"That is one of the methods we use,
we'll push it over to HTML for easier evaluation."



---
callas pdfGoHTML
Free Hands-on Trial with PDF/UA Compliant PDF Files
---
*) Tagged PDF documents

Having a properly tagged PDF is a prerequisite for accessibility;
tagged PDF files are essential for screen reader devices helping
visually impaired people or reading software for people with
learning disabilities such as dyslexia.

In addition, tagged PDF files enable substantially better indexing
by search engines and a more reliable text reuse or conversion
to other formats (copy & paste, automated content extraction).