---


Part of NewFormat AB Portal


---


---
OpenFormat
Products and Services
Offerings / Promotions / Prices
Guides and Datasheets
---
Customer Contact Form
Home/NewFormat
---
NewFormat AB
Standards make the world work
---
Our solutions are based on
tested, reliable, and highly accessible software solutions.
NewFormat is Appointed Reseller and Solution Partner in
Nordic (Sweden, Denmark, Finland, Iceland, Norway)
and
Baltic Region (Estonia, Latvia, Lithuania)
of Canvasflow from Canvasflow Ltd, UK.
---
Canvasflow
Digital content production made simple.
Creation of enriched and responsive content in minutes
for tablet and mobile publishing with Twixl Publisher,
or any other publishing platform of your choice.
---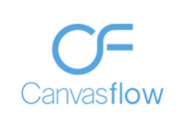 Canvasflow
Multi-Channel Publishing from a Single Location
Canvasflow is developed specifically for content creators
Design apps without developers
Canvasflow is a cloud-based authoring and management tool enabling
publishers, brands and marketing departments to quickly create rich,
responsive content for publishing across multiple digital channels.

With rich integrations with leading
app publishing and social platforms and 1-click publishing,
Canvasflow makes mobilising your digital content effortless.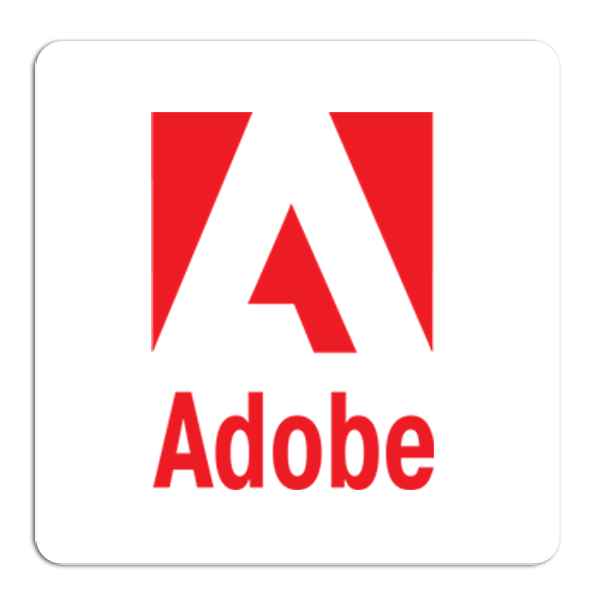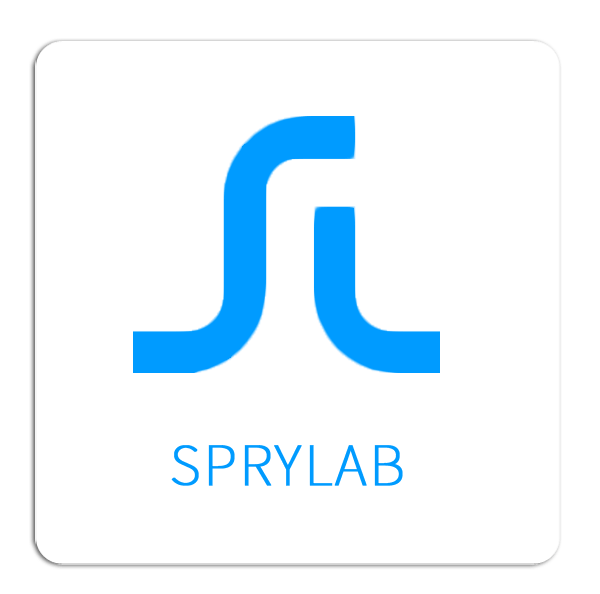 Canvasflow content can easily be published with 1-click on
Twixl Distribution Platform
---
Canvasflow is developed specifically for content creators
Design apps without developers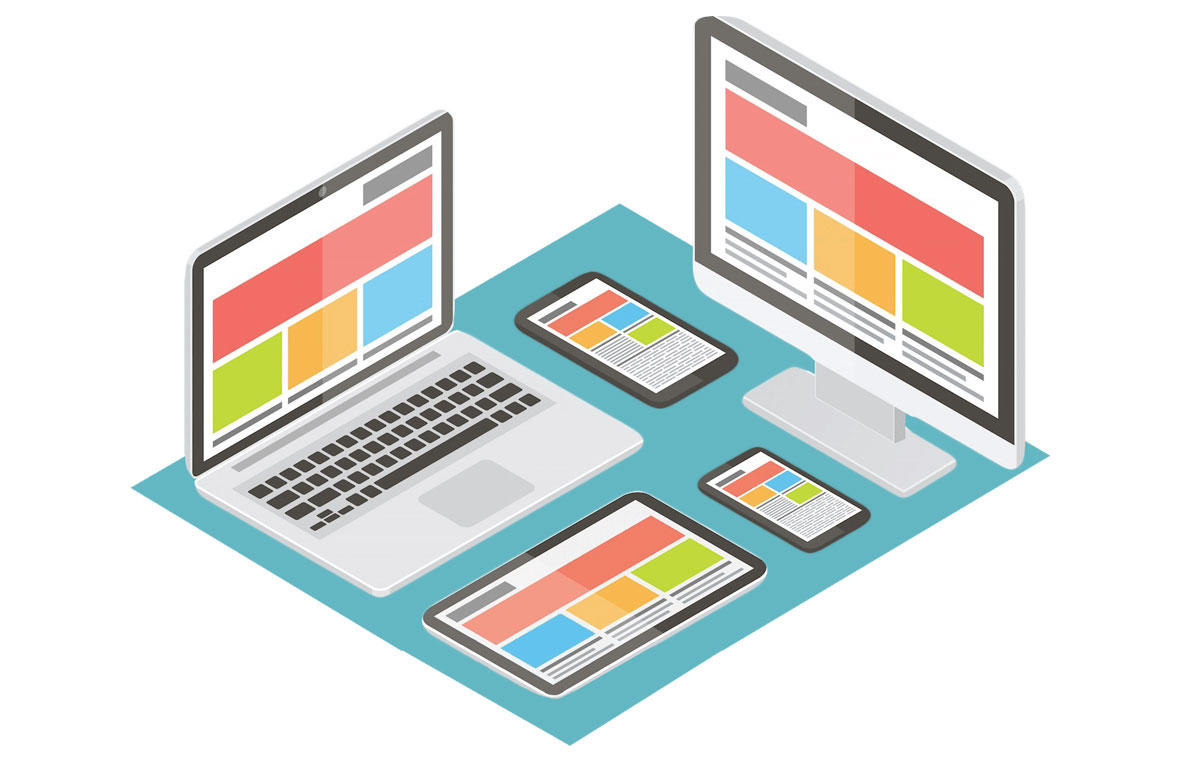 Featuring an intuitive drag and drop interface, rich media support,
an inbuilt style builder and single click publishing, Canvasflow
simplifies and streamlines your publishing workflow by
creating immersive digital content in minutes and
without the need for developers.

With an easy to use style builder, Canvasflow puts you
in full control of the design of your publication.

From text formatting to the canvas style,
the easy to use UI lets you build and manage
multiple professional styles.

With no limit to the number of styles you can create,
it's as flexible as you need, and without developers.

Because Canvasflow is a fully cloud-based solution,
there are no hardware requirements or software to install
meaning you get started right away.



Beautiful typography.
With native support for designer web fonts your message
is always communicated perfectly and beautifully.

To ensure your content always looks stunning,
fonts are automatically included with all published articles.
And with WOFF2.0 compression as default,
your content is delivered quickly to all users.



Custom Style Blocks.
Custom Style Blocks let you give important content
the prominence it deserves.

Quickly create hero blocks, customise callouts and apply on the fly.
With no limits to the number of style blocks that can be added,
your article design can be as unique the content.



Dynamic Design.
Content isn't static and with Canvasflow neither is your design.

With Canvasflow, styles are managed separately from content
so design changes, whether at article, edition or even
publication level can be made in seconds.

Styles can also be connected to templates allowing
you to further streamline your workflow.
---
Canvasflow - Digital Publishing Made Simple (1:56)
Create, design and publish responsive content
---
Canvasflow Webinars/Video Recordings and Demonstrations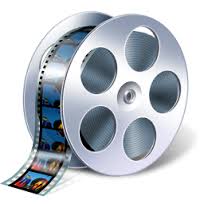 Video Demonstrations of Canvasflow - Popup-window
Reserve online-demonstration of Canvasflow
---
Canvasflow Training
Canvasflow - Instructor-led Training
---
Related Products:





Related Product Ordering Numbers / Price Information

Canvasflow is offered as a per seat subscription services
(12 month minimum term contract).



---
---

Click Here for Free Trial of Canvasflow
(Click on "SIGN UP" in the menu.
You will be asked to fill in a trial request form.
To help us identify your interest for the Canvasflow service
and support you, please enter the code
"NewFormat, Sweden"
in the "Preferred Reseller" form field,
besides entering your name and phone number).
---
Products
The Canvasflow Platform
Simplify your content creation

Canvasflow's authoring system simplifies your
content creation process by giving you the power to
create responsive content quickly and easily.

With an intuitive, drag-and-drop interface,
you can quickly create optimised articles compatible
with multiple digital channels and screen sizes.




No training required

Canvasflow gives you full control of both the structure and design
of your content so your team can build articles in minutes and
publish in seconds.

There is no software to install, no developers required and
no Adobe InDesign or coding knowledge needed.




CMS Integration

Publish content directly from your CMS into custom built templates.

Canvasflow's dynamic templating takes care of the rest,
transforming your content to optimised Canvasflow-/HTML5-
compatible content.

The result is a better UX informed by apps for mobile devices and
better performance than that offered by traditional web pages.



---
Canvasflow Key Benefits
Why add Canvasflow to your workflow?

Simple to use



A simple drag and drop interface with customisable
templates enable rapid article creation.




Creative Design



The built in style editor ensures a consistent
look & feel of your content.


No developers required.




Mobile First



A responsive workspace enables you to create content
in exactly the environment you are publishing to.




Instant Publish



Connect to the publishing platform of your choice
and share your content with the world.




Efficient Workflow



An intuitive interface that requires
minimal training and no coding knowledge.
You focus on the reader from the very beginning.




Content Management



From article content to issue management and entitlement,
it's all managed easily from inside Canvasflow.




Repurpose Content



Easily repurpose content from platforms such as
WordPress and Woodwing with Canvasflow's
powerful API and simple to use plug-ins.




Design Freedom



With Canvasflow you aren't restricted to a fixed template.
Create unlimited layouts and styles, or design content
on the fly without writing a single line of code.




Preview & Publish



Visualise content on multiple devices before you even
finish a piece of content using our preview function.
We also offer full support for staging apps.




Confident Collaboration



Collaboration with even external contributors is simple
with a flexible user permissions system, allowing Editors
to fine tune permissions for all account users.




Engage Readers



Create responsive content using customisable
media components; from maps, galleries and videos,
to externally sourced content including
Typeform and Infogram.




Custom Fonts



Support for Custom Fonts allows you to match your
brand guidelines effortlessly, regardless of whether
you're on or offline.




New Audiences



Don't limit yourself to a single app or blog,
publishing to multiple channels such as
Medium, Facebook Instant Articles and Apple News.



Canvasflow Key Features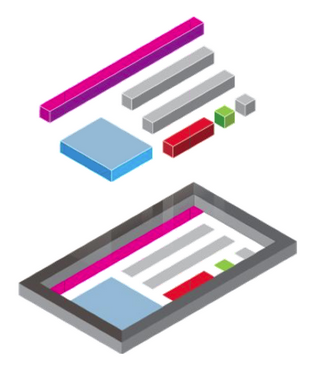 100% HTML5 responsive output via an intuitive drag and drop UI.


Multiple publication support for article- and issue-based
publications and workflows.


Multiple publishing platform capability.


Design article styles without the need for developers.


Customisable templates and advanced layouts to
streamline article creation.


Fully responsive workspace.


Custom font support.


Instant article preview for multiple device types and orientations.


Optimised output for fast publication downloads.


Channel specific metadata support.


Multi user support for both internal and external collaborators.



Premium support.
Canvasflow is a feature rich content authoring platform
Here are just a few of the features the editor offers: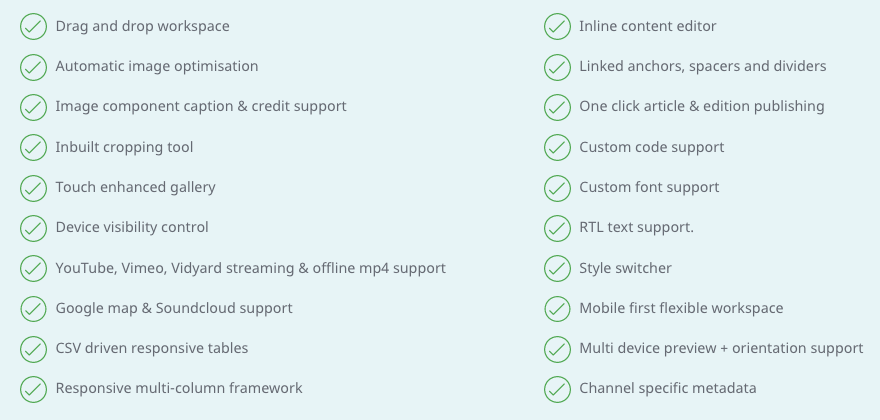 (Click on the picture)


Rapid Content Creation
An example: Rapid article creation and publishing (2:02)

Canvasflow offers a simple to use drag and drop interface,
with ready to use text components, making creating stunning
HTML5 content quick and easy.

With a responsive, mobile first workspace you see exactly
how your article looks as you're building it.
The inbuilt preview features lets you test your content
on multiple device types before publishing.
Responsive Stories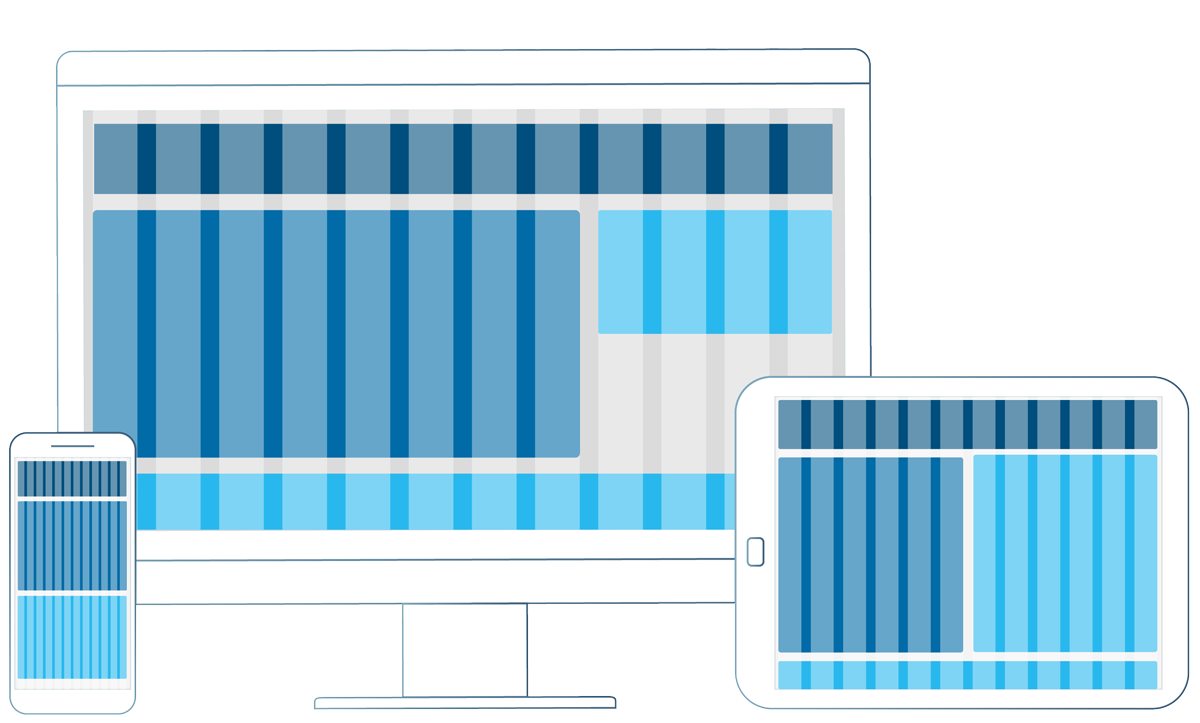 Canvasflow inbuilt responsive grid system enables you to
instantly create robust, multi-column layouts and even define
break points for complete content control.

Each component also offers 'component visibility' control,
allowing you to manage what content is displayed on a
device dependent basis.

Want to display specific assets only on a tablet?
Need to include a feedback form but to mobile users only?
No problem.
Rich Media Components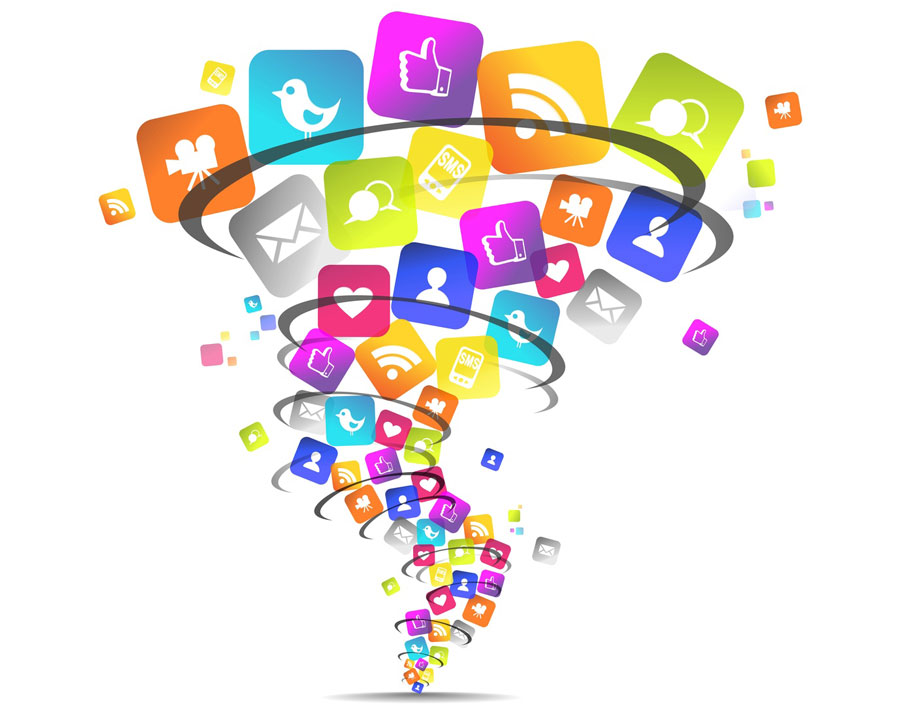 With over 25 inbuilt and customisable media components,
Canvasflow makes it easy to bring your content to life.

From maps and galleries, videos and tables and support
for injecting complex custom code, creating engaging and
interactive content becomes a breeze.

With link management, image captions, bleed-control and inbuilt
aspect ratio cropping, each component is fully customisable.



Create Stunning Content from Multiple Sources
Stunning content, whatever the source
Whether you want to create articles on the fly, build from
templates or fully automate the production process,
Canvasflow has a solution that fits your budget.

With a robust API designed for high volume throughput and
plugins for popular CMS platforms, Canvasflow offers a range of
solutions that makes repurposing existing content simple.



Social Publishing
One-Click Social Channel Publishing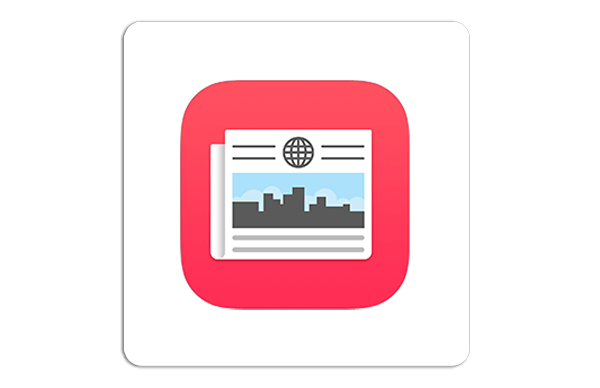 Apple News
Canvasflow's integration with Apple News means that you can now
cross-publish your content as a branded channel within Apple News and
be seen alongside major news publications and national magazines.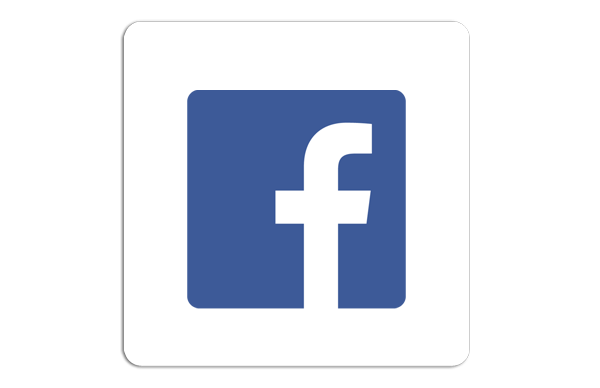 Facebook
With Canvasflow, publishing content to Facebook Instant Articles
is just a few clicks away, allowing you to serve content on
the mobile app instantly and with a native-mobile experience!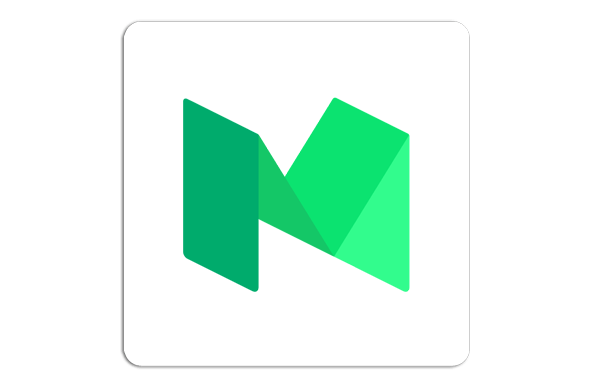 Medium
Offering full support for publishing directly to Medium,
the online publishing platform that enables
amateur and professional people
to create rich publications.
WordPress
Canvasflow WordPress Plugin makes it simple to push
existing WordPress content to Canvasflow.
Canvasflow's WordPress channel allows simple publishing
from Canvasflow to WordPress sites.
Canvasflow and Twixl Publisher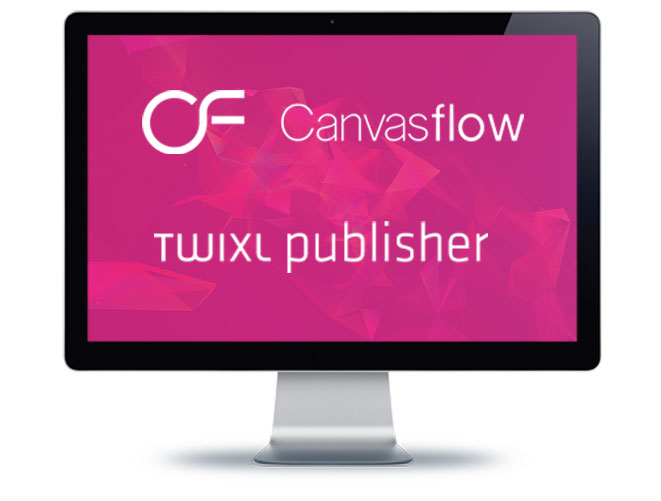 Mobile App Publishing - Seemlessly Integrated
Responsive HTML-based content is the only way to go
for an efficient content creation process for mobile.

Canvasflow is a powerful, yet simple to use platform for creating
and publishing responsive content to the Twixl Publisher Platform.

Canvasflow provides a deep integration with Twixl Publisher,
letting you take advantage of many of its new features right from
within the Canvasflow platform making it possible to create and push
responsive HTML articles directly to your Twixl powered app in minutes.

With simple setup, multi-application support, article metadata and
instant publishing, Canvasflow is the perfect platform to begin
authoring your digital story.

In addition to creating responsive articles, once connected to
Twixl Publisher Platform, Canvasflow provides built in support
for creating, managing and editing Twixl Content Items.

Whatever the content, Canvasflow is the perfect platform to
meet your app authoring requirements.



Canvasflow dovetails into your existing Twixl workflow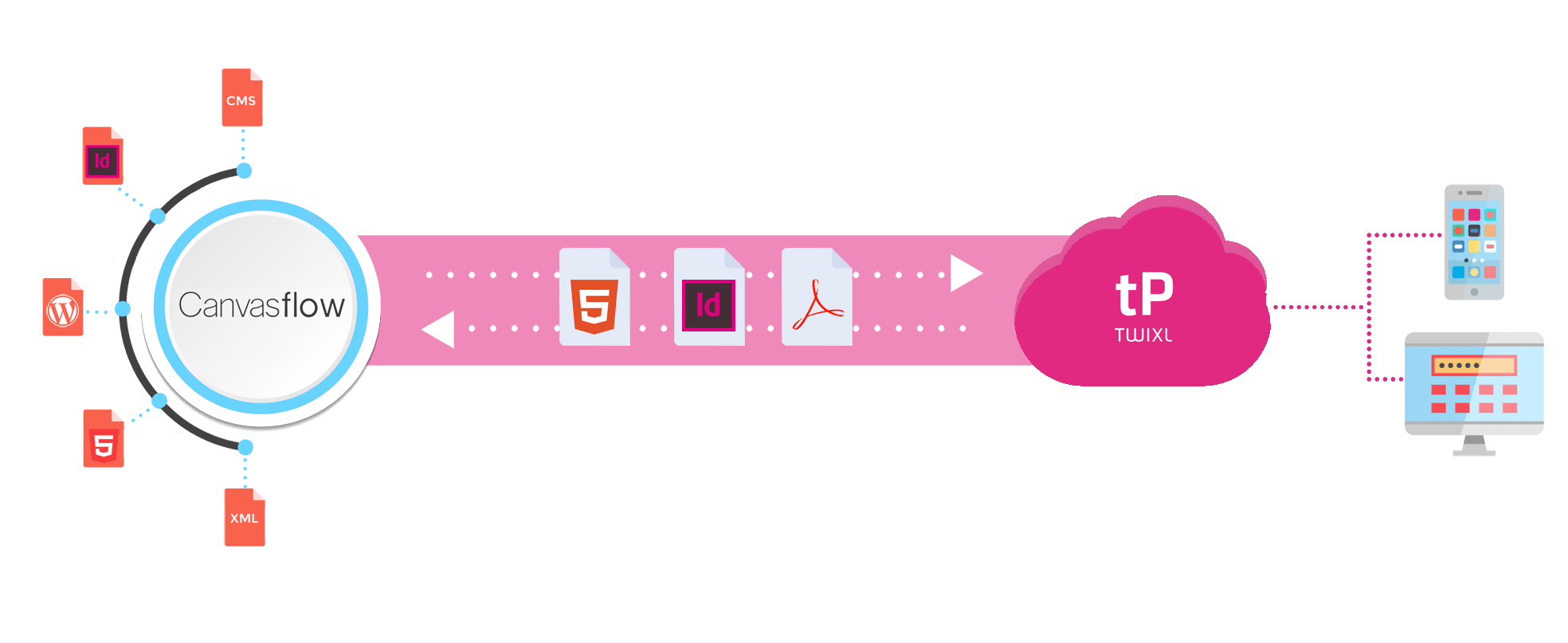 Article-based publishing in Twixl Publisher:

No big bulk downloads


Download on demand


Cached for offline use


Easy update by article


Bandwidth friendly


For continuous as well as issue-based publishing




HTML advantages:

Responsive content


Smaller, thus quicker downloads


Easier to update


Easier to automate


---> Cost effective




Automated content publishing in Twixl Publisher:

HTML5 authoring with Canvasflow


Canvasflow generates output as optimized,
responsive HTML5 code


Push content from Canvasflow via API into
Twixl Distribution Platform


1-Click publishing to go live




Smart Sync

Connect Canvasflow to your existing Twixl account and Canvasflow
will automatically sync everything from your Twixl app.

With Canvasflow 'Smart Sync',
you dont have to worry where content items are created.
However you want to work, Canvasflow keeps everything organised.




Create or Repurpose Content

Whether you want to create articles on the fly,
build from templates or fully automate the production process,
Canvasflow has a solution that fits your budget.
With a robust API designed for high volume throughput and plugins
for popular CMS platforms, Canvasflow offers a range of solutions
that makes repurposing existing content simple.




Multiple content types

Freedom to create HTML content or continue to use
PDF and InDesign files* and publish on demand to
development and production apps.



Deep integration between Canvasflow and Twixl Publisher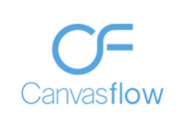 Features when Canvasflow is integrated with Twixl Publisher
One Complete Solution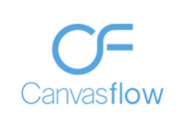 and

Special Promotion Until December 31, 2021
One Complete and Bundled Solution for
HTML5-based Content Creation and Publishing for Mobile Devices
Webcast:
Publishing of HTML content to Twixl with Canvasflow (1:05:29)
---
For more information contact NewFormat
---
NewFormat AB
Smörblommegränd 14, SE-165 72 Hässelby (Stockholm), Sweden
tel:+46 (0)70 631 53 01
All content © copyright 2008-2023 NewFormat AB. All rights reserved.
All product names, trademarks and registered trademarks
are property of their respective owners.
---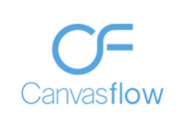 Canvasflow Partner