Instructor-led Trainings
3D Packaging Design & 2D/3D Structural Design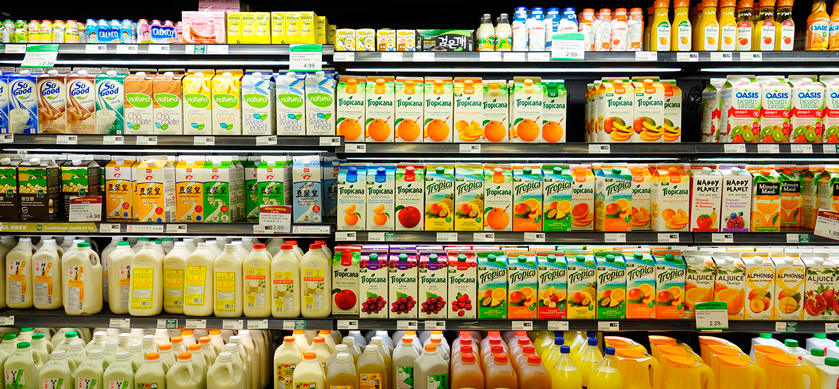 Instructor-led training on
2D/3D Packaging Design Solutions and Workflows.

Learn how to create product mockups, brand visualizations,
and packaging design in 3D.

Trainings cover specific products and more generically
about product trends and underlying technologies.




Instructor-led trainings:

1. iC3D
- 3D Digital Packaging Mockups in a few seconds




2. Picador & PLMPack
- 2D/3D Structural Design of
Cardboard Packaging and POS/Display




Those trainings can be followed in two different ways:

Attend a shared training:
Shared trainings can have up to 10 participants.
For those trainings, a fixed agenda is prepared,
but trainings can be adjusted to the interests of participants.


Organize a private training:
Private trainings can be organized at a preferred location.
The number of participants and agenda are
completely open for discussion.




---
1. iC3D

Instructor-led training on iC3D for
3D Real-Time Packaging Development, Design,
Prototyping, Modeling and Simulation.

Trainings cover specific products, iC3D,
product trends and underlying technologies.

Quick facts

Duration: 2 days (from 9 AM until 4 PM)


Type: Hands-on with practical use cases and exercises


Course material:
Access to online tutorials and (when available)
copies of course slides




Agenda

The training consists of a morning session (from 9 AM until 12:30 PM)
and an afternoon session (from 1pm to 4pm), alternated with breaks.
Don't forget to bring your own laptop (Windows / macOS)!

Day 1

Welcome & introduction


iC3D installation, activation and user interface (UI)


Structural design (creating your 3D shapes)


Adding Printable surface areas to your 3D structures


Adding Structural material effects to your model


Map your 2D graphics to your 3D models


Creating Print/Finishing effects


Bump Displacement


Adding Finished 3D models to pallets and shelves


Adding your finished shelf to 2D/Cross map environments


Creating lighting & special effects Open GL


Shrink




Day 2

Sealed Shrink/Bag


Structural design (creating your 3D shapes)


Shape Modeller Advanced


3D Point Editor Advanced


Physics Simulation


UVW Editor


Create Animations of your Finished Product


Dynamic Backgrounds


Ray Tracing


Ray Tracing Environments & Light Map Editor


Ray Tracing Colour Correction


Spritzing


iC3D Render Manager


iC3D opsis






Interesting?

For training on the use of iC3D for creation and design of
3D packaging mockups within seconds:



---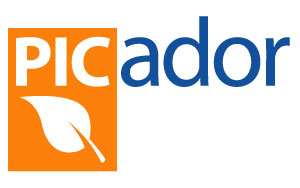 &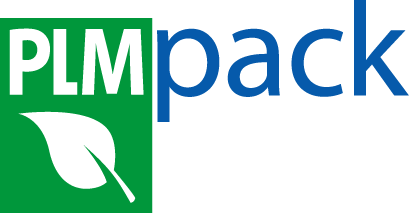 2. Picador and PLMPack

Instructor-led training on treeDiM Picador and PLMPack for
2D/3D structural design of cardboard packaging and POS/Display.

Trainings cover specific products, Picador and PLMPack,
product trends and underlying technologies.

Quick facts

Duration: 2 days (from 9 AM until 4 PM)


Type: Hands-on with practical use cases and exercises


Course material:
Access to online tutorials and (when available)
copies of course slides




Agenda

The training consists of a morning session (from 9 AM until 12:30 PM)
and an afternoon session (from 1pm to 4pm), alternated with breaks.
Don't forget to bring your own laptop (Windows)!

Day 1 - Picador

Welcome & introduction


Installation and activation


Overview


Basic Drawing


Advanced techniques and tools

Add a face


Translate and distort



Create a textures for my 3D packaging


Basic drawing

Move, Copy, and Rotate


Arcs



3D Assembly


Import & Export files






Day 2 - PLMPack

Overview


PackLib



Introduction & Tutorials


Parametric Design




Interesting?

For training on the use of the use of Picador with PLMPack
for 2D/3D structural design of cardboard packaging
and POS/Display: